Larochelle, a B Corp® certified company, offers specialized consulting services in information technology and business solutions. Since 2006, our team of expert consultants has supported Quebec-based organizations in the valuation of their data and their digital transformation.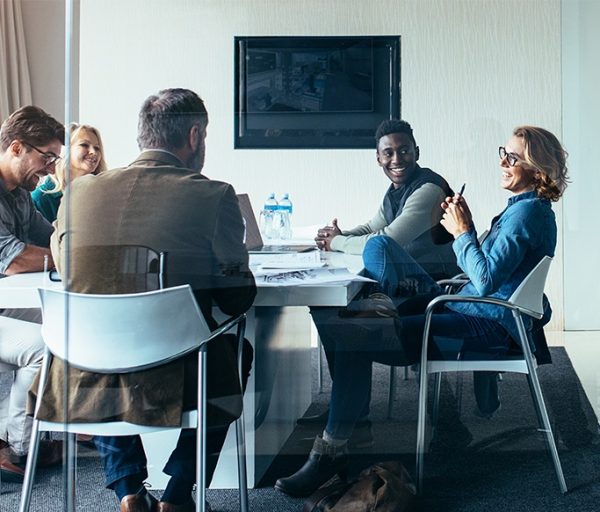 Our services
The data at the heart of digital transformation
The services we offer allow us to respond to current business needs, for both companies and organizations. The wealth of our expertise is a key factor in the successful digital transformations of our clients.
Discover our services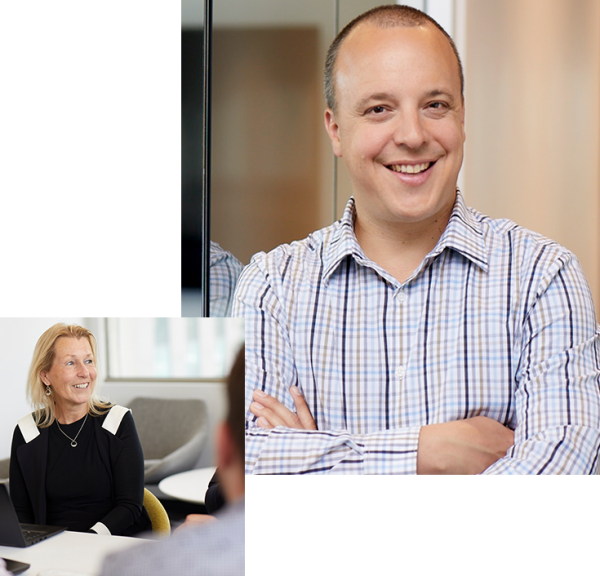 Careers
Join our team of experts
Our team is known for the human values and culture of mutual support that guide us; a culture where every employee has a place and is encouraged to develop their career. Our success at Larochelle is measured first and foremost by the success of our consultants.
Discover what's waiting for you!
Achievements
Discover our achievements