With their expertise in information technology and their professionalism, our IT consultants have contributed to the growing influence of our company and those of our clients in Quebec, since 2006.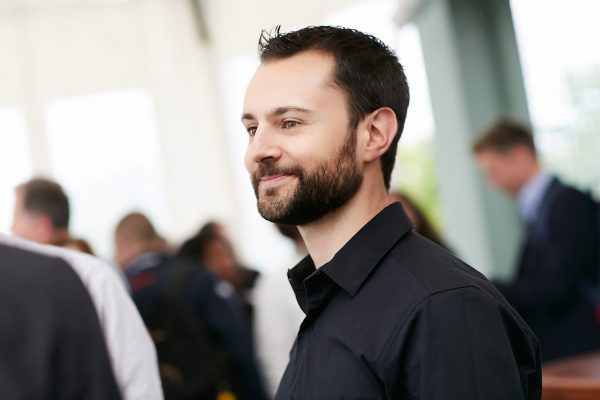 Exceptional people
Larochelle Groupe Conseil is, first and foremost, a group of exceptional men and women who recognize themselves in our corporate values. Our consultants work on mandates from both our offices and their clients' offices.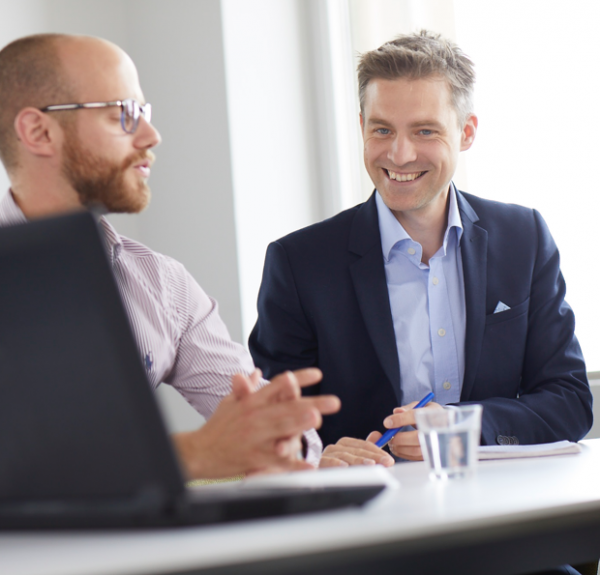 IT specialists
Our IT consultants work in three expert communities: management consulting, data analytics, and technology development. Belonging to these expert communities allows them to evolve through various projects carried out in a collaborative spirit.
Discover our expert communities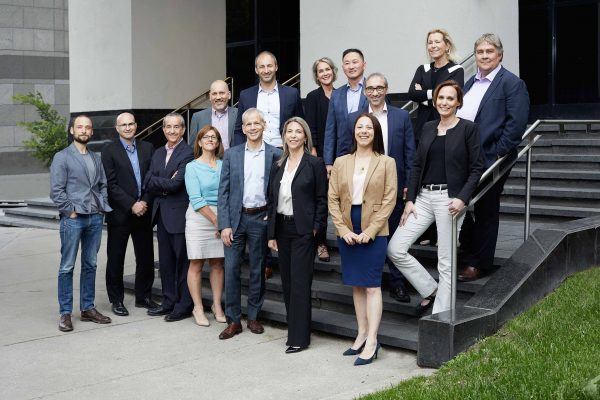 Experienced leaders
Our IT experts can count on the support of a team of seasoned leaders to accompany them through their successes, lead by our president and cofounder: Eric Larochelle.
Learn more about Eric Larochelle