Over the years, Larochelle Groupe Conseil has cultivated a person-centered corporate culture. It is based on the values we believe in and that our consultants identify with.
Collaboration
We foster close connections with our clients and partners, but equally between our employees. We promote teamwork, trust and mutual respect.
Goodwill
We make sure to acknowledge and value the qualities of each individual. We pay particular attention to the wellbeing of the people in the community that surrounds us.
Pride
Pride is a motor for success. For individuals and for the collective, pride arises from a legitimate awareness that contributes to the engagement, mobilization and success of each of us.
Integrity
Honesty, authenticity and objectivity guide our decisions and actions. Every day, we respect our responsibilities towards all of our collaborators.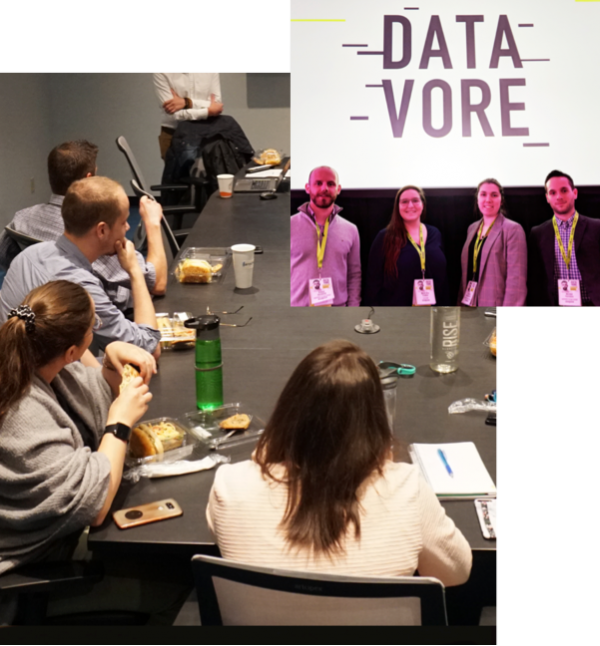 Our team
Some moments of collaboration
Various events are proposed throughout the year:  "Bistros-Partage", gatherings of our experts communities, industry events, …. They help enrich the knowledge, but also the experiences of other experts, while strengthening links between consultants.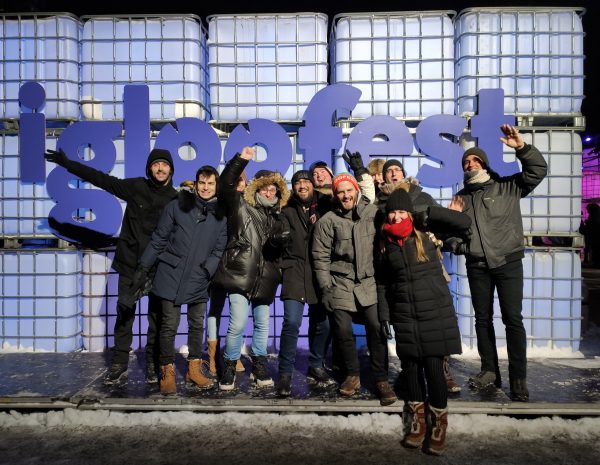 Our social club
Moments to enjoy
Le Gros Club ?
It's our employee-run social club. They do not lack imagination for unusual activities throughout the year. Proof, in the pictures!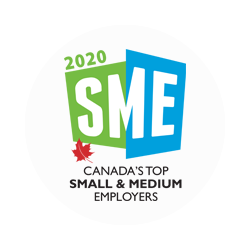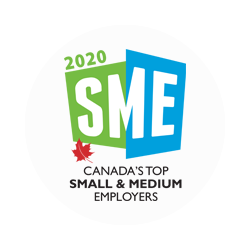 Best employers
One of the best in Montreal in 2020
Proud to be recognized amongst the 100 best employers in Canada, in the category of small and medium companies and in Montreal in 2020.
Here are a few pictures of our team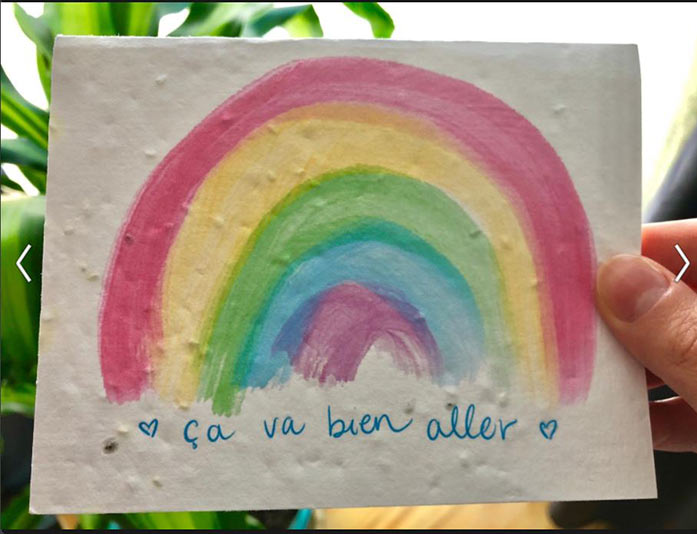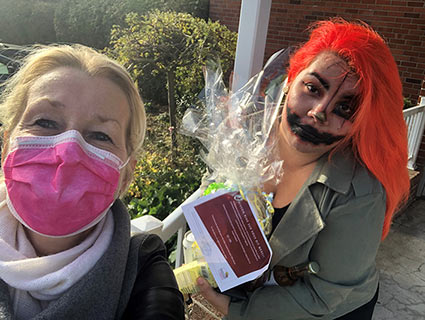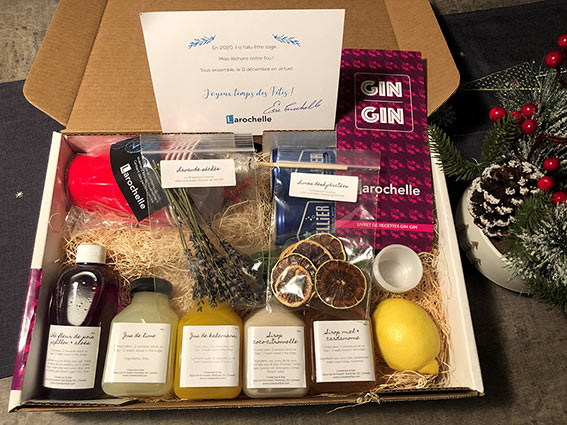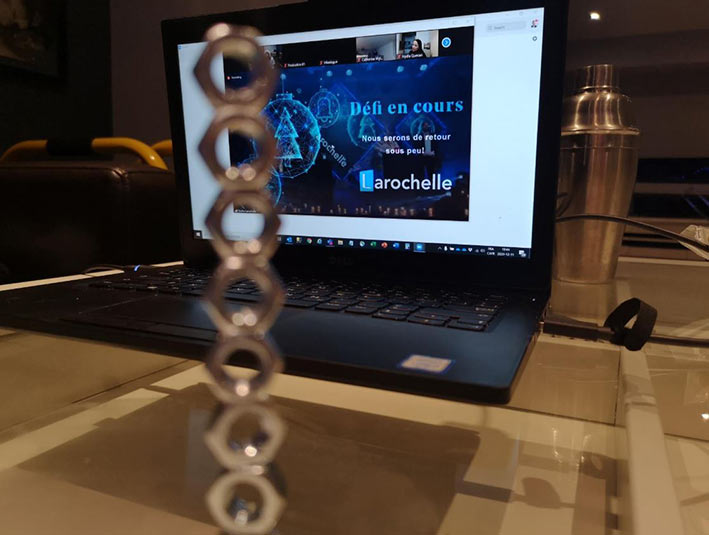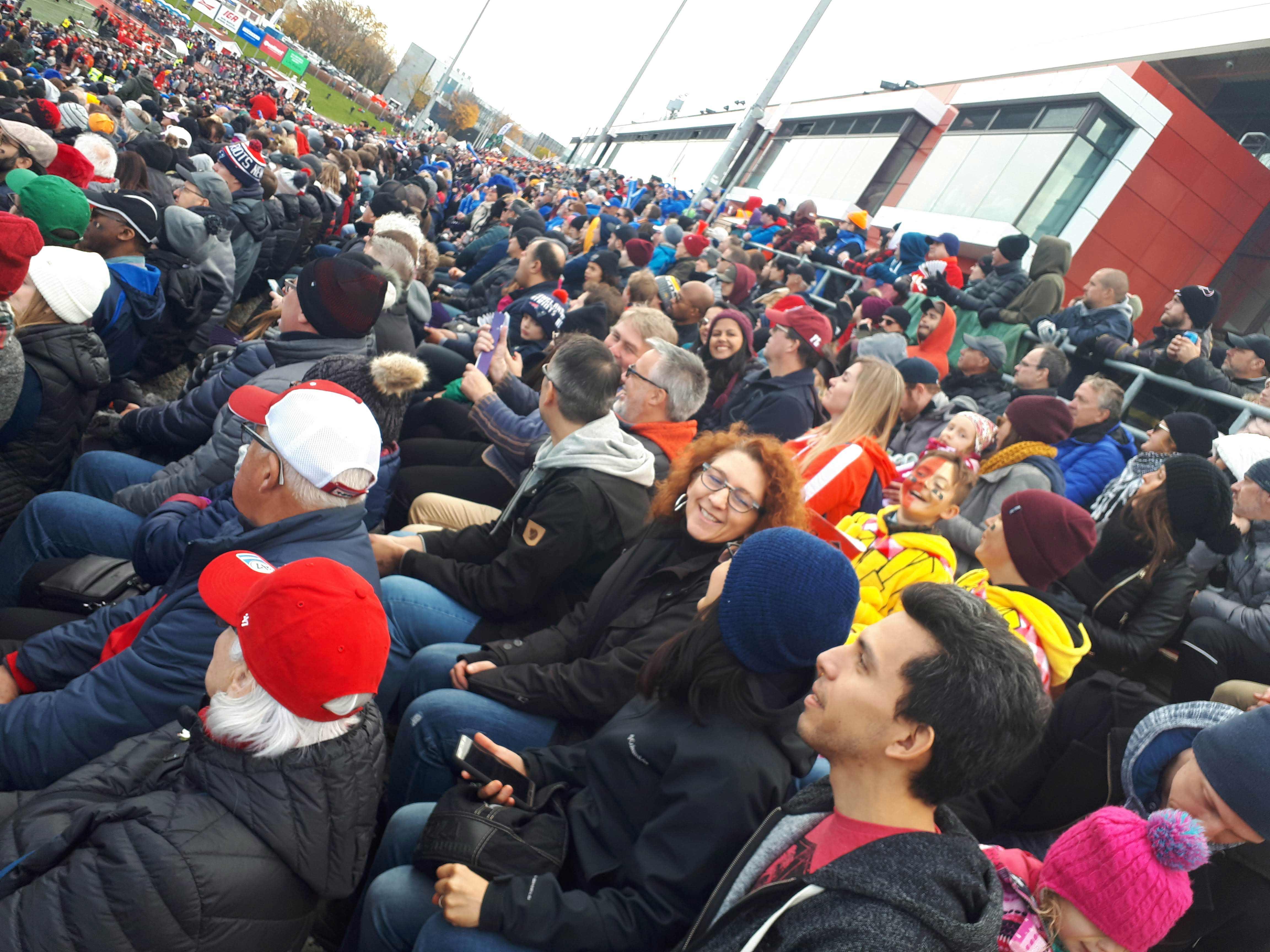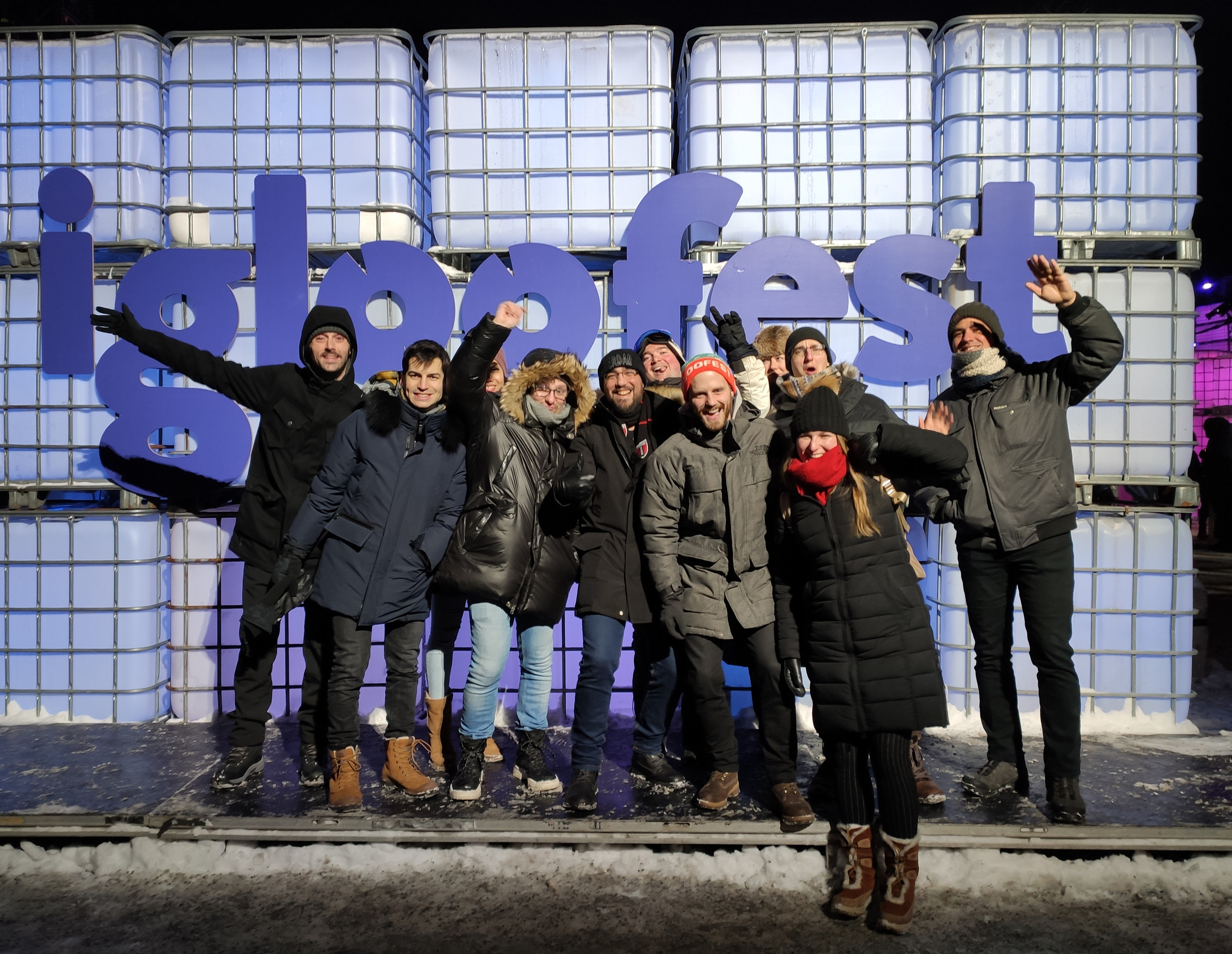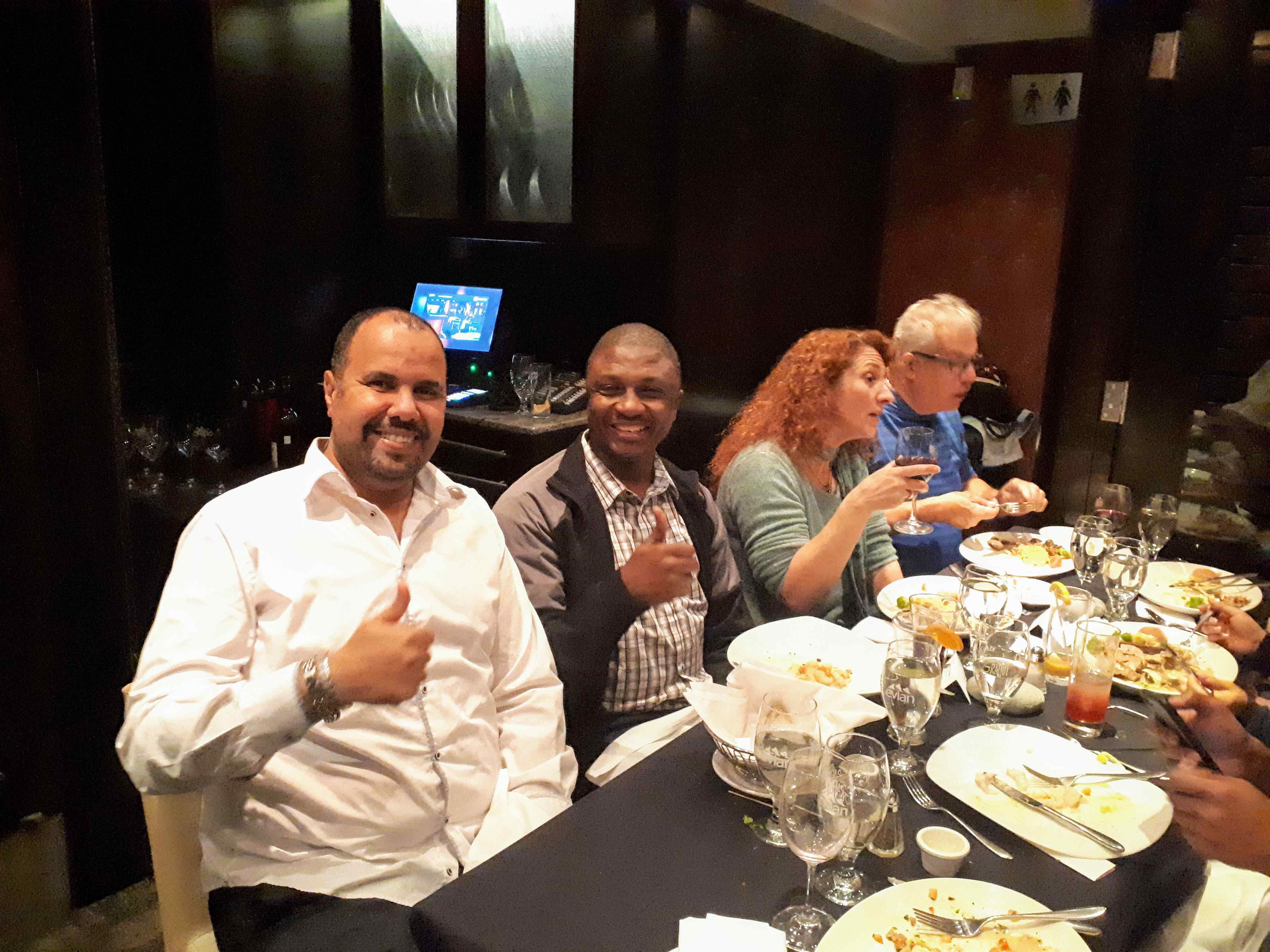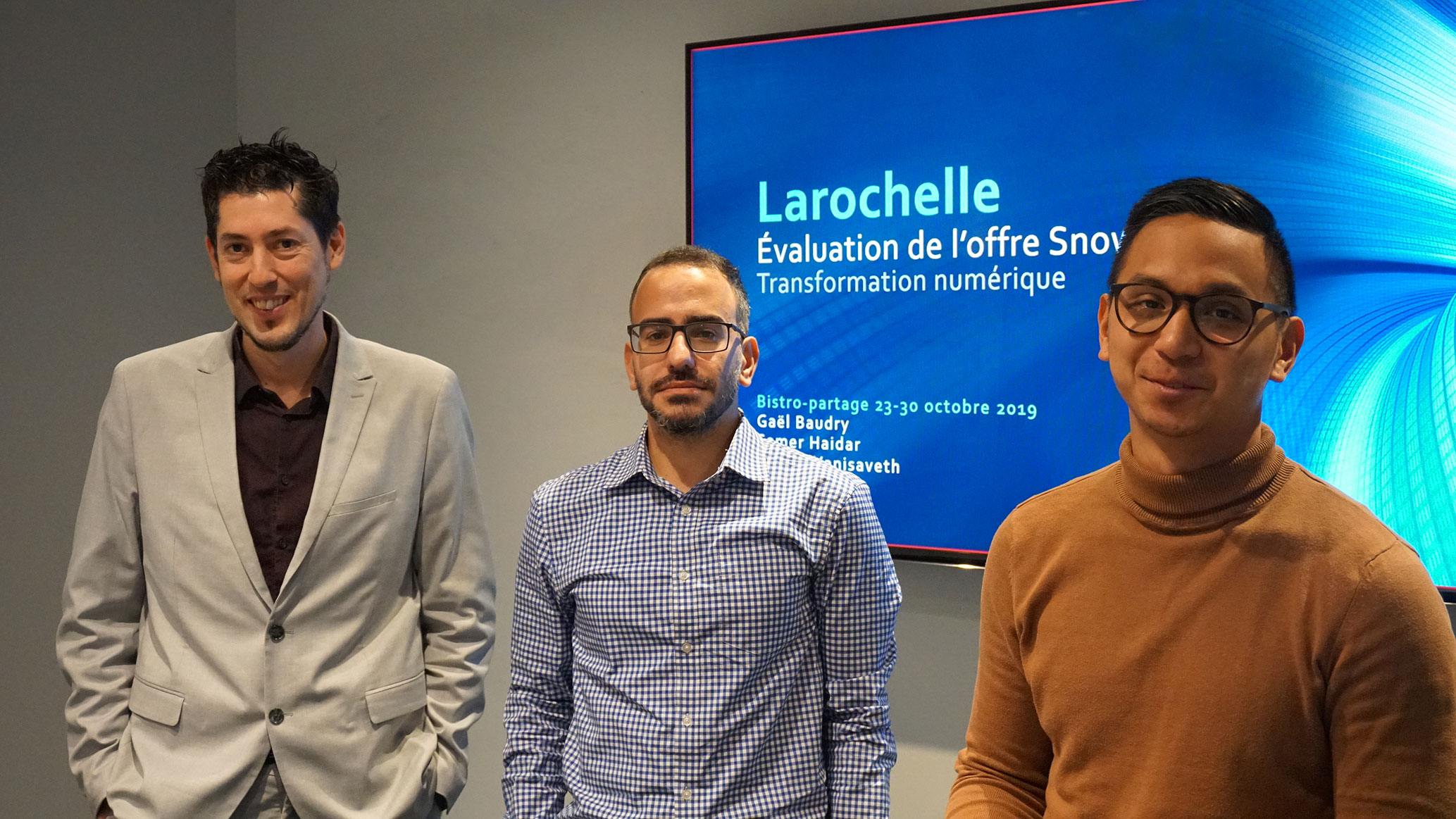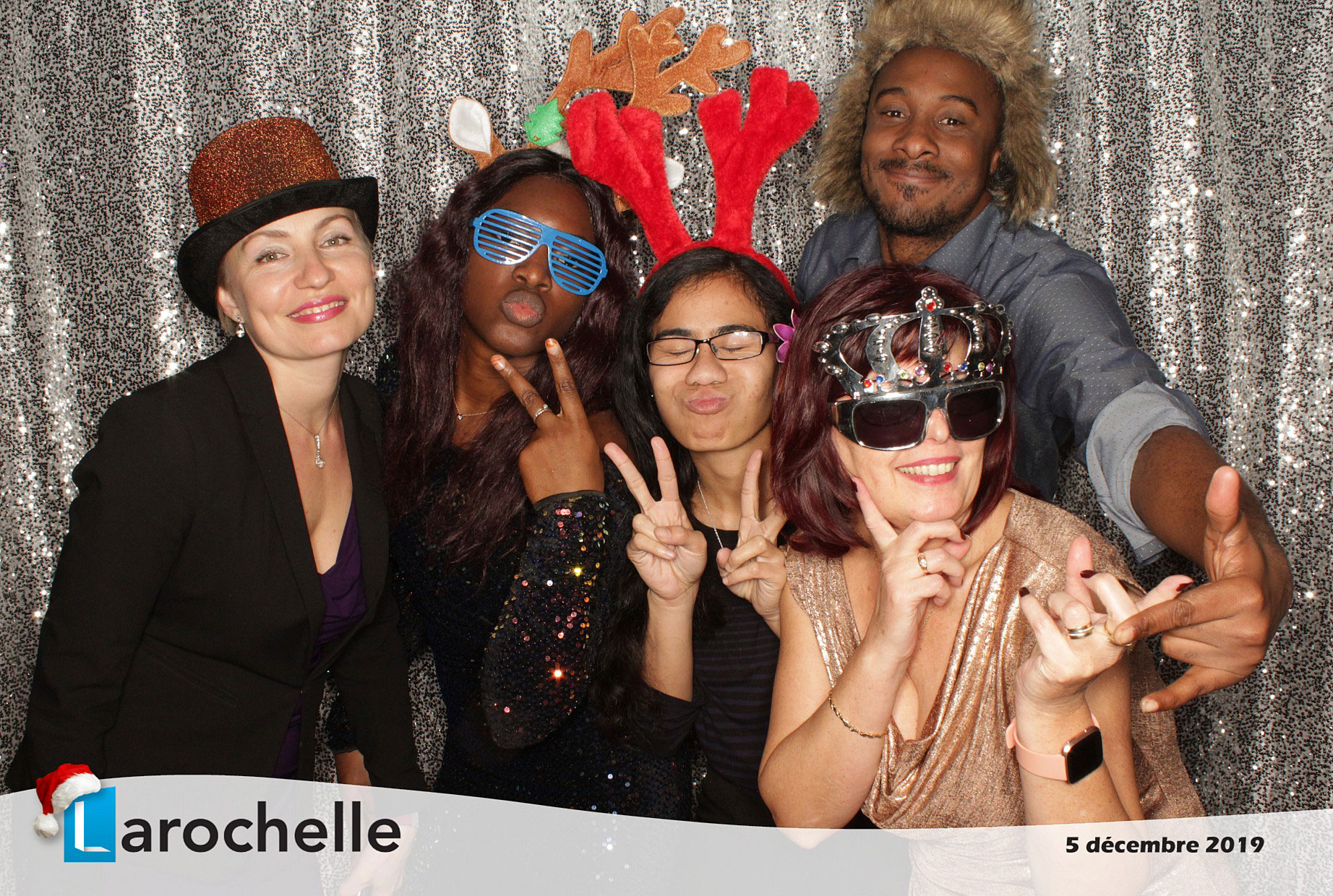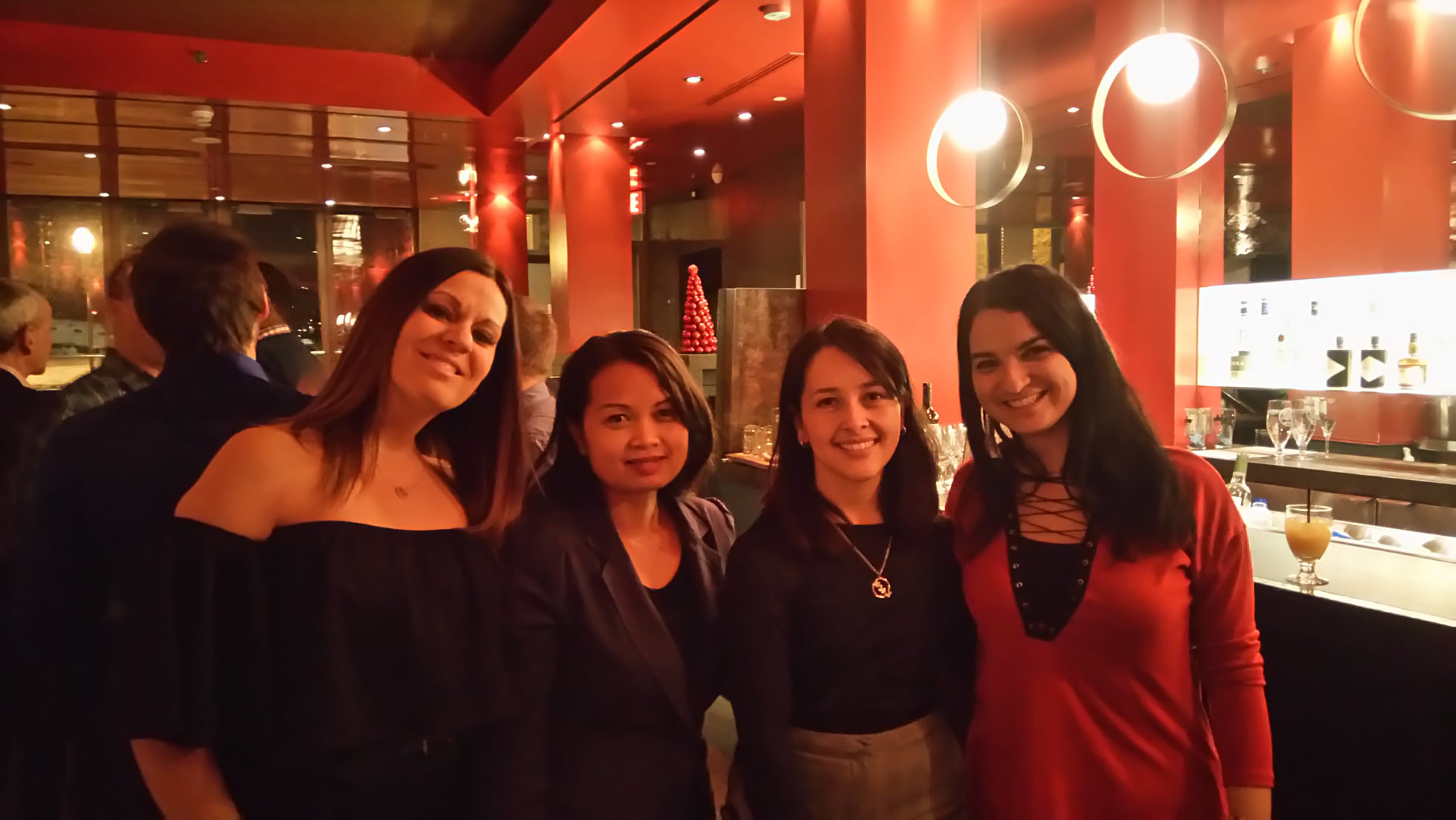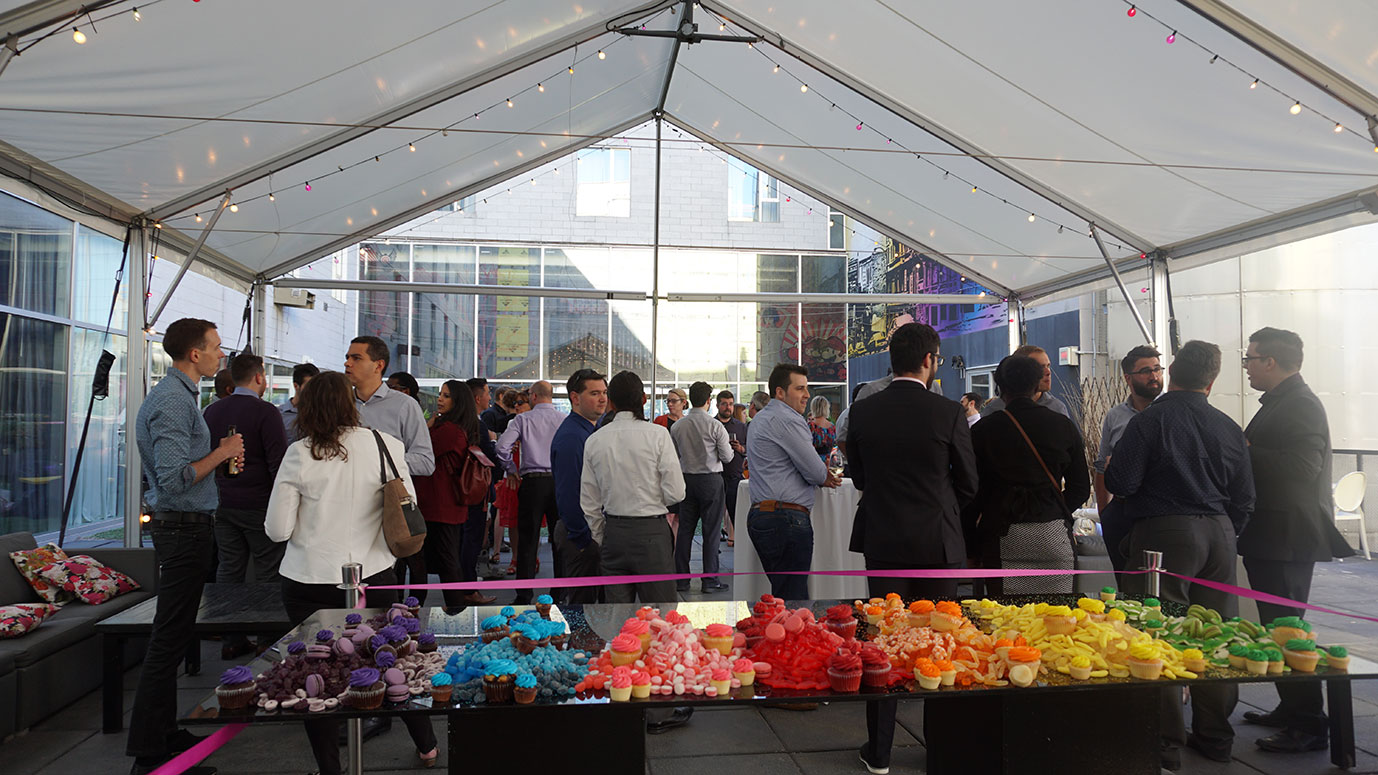 Follow us